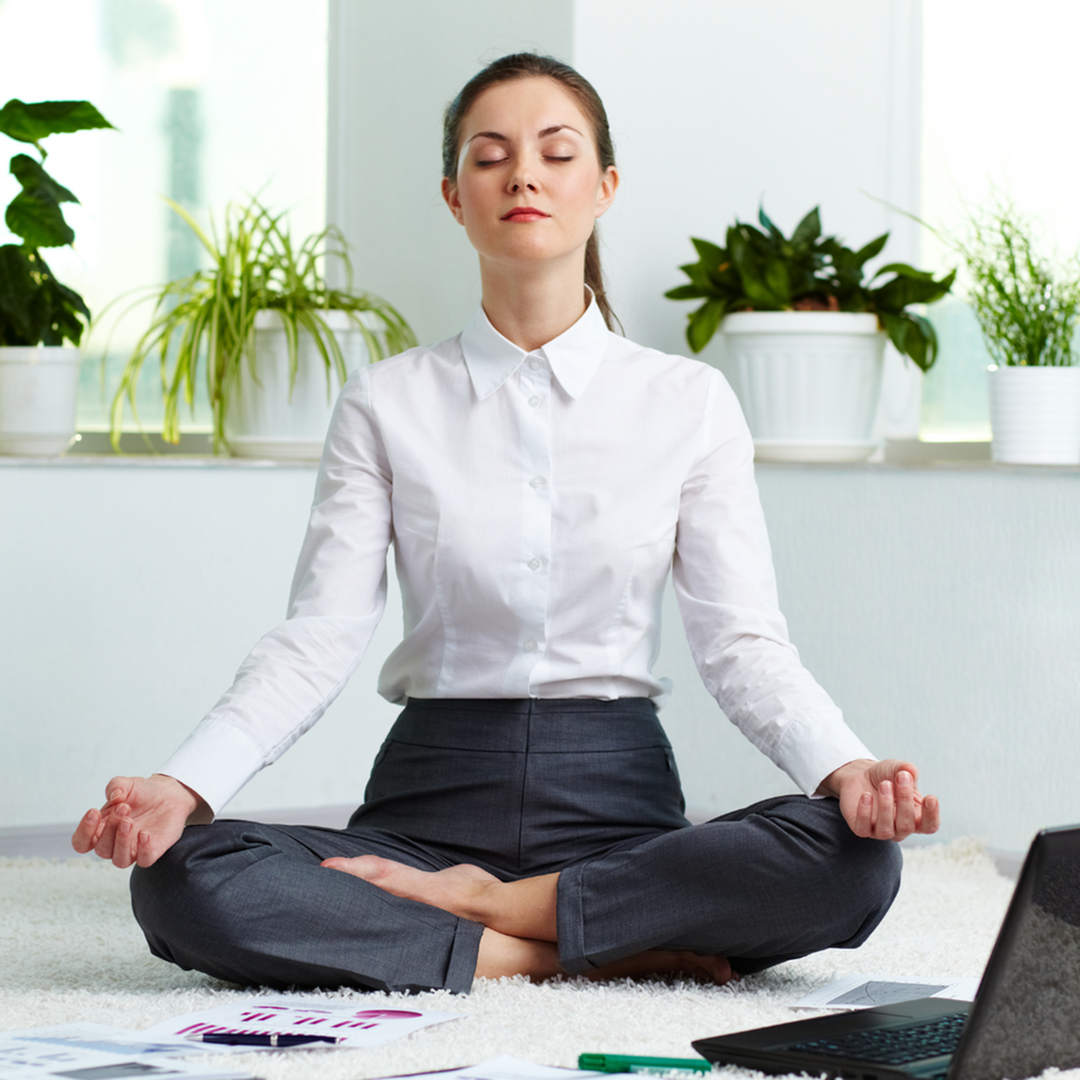 Finding ways to relax and unwind after a stressful day can be hard! However, at Hanover, we have everything you need to make your home a venerable escape. So, take a load off and enjoy these fantastic tips on how to transform your apartment into the perfect oasis.

Make your bedroom the perfect cozy corner! We have ample bedrooms that accommodate king-size beds, making it the perfect space to get comfortable with soft pillows and oversized blankets. You can never have too many blankets! Plus, don't forget to set the mood with bedside lighting! We also love to add touches of color with flowers and plants. For example, one of our favorite plants to keep on our nightstand is lavender because it adds color to the room while also giving off a soothing smell.
Enjoy your spa-inspired bathroom! With bathrooms that feature modern finishes, oversized soaking tubs, dual-vanity countertops, walk-in showers, linen closets, and so much more, why go anywhere else? Create your very own at home spa night!
With so many of us working from home these days, it is important to have a dedicated workspace! Luckily, between our conference rooms, USB connectivity, and built-in computer desks with bookshelves, Hanover makes it so much easier to work from home. But remember, when the workday is over, step away from your electronic devices, kick up your feet and enjoy your home!

Our amenities and apartments are the epitome of comfort. So remember to kick back and relax from the day with some of these tips!