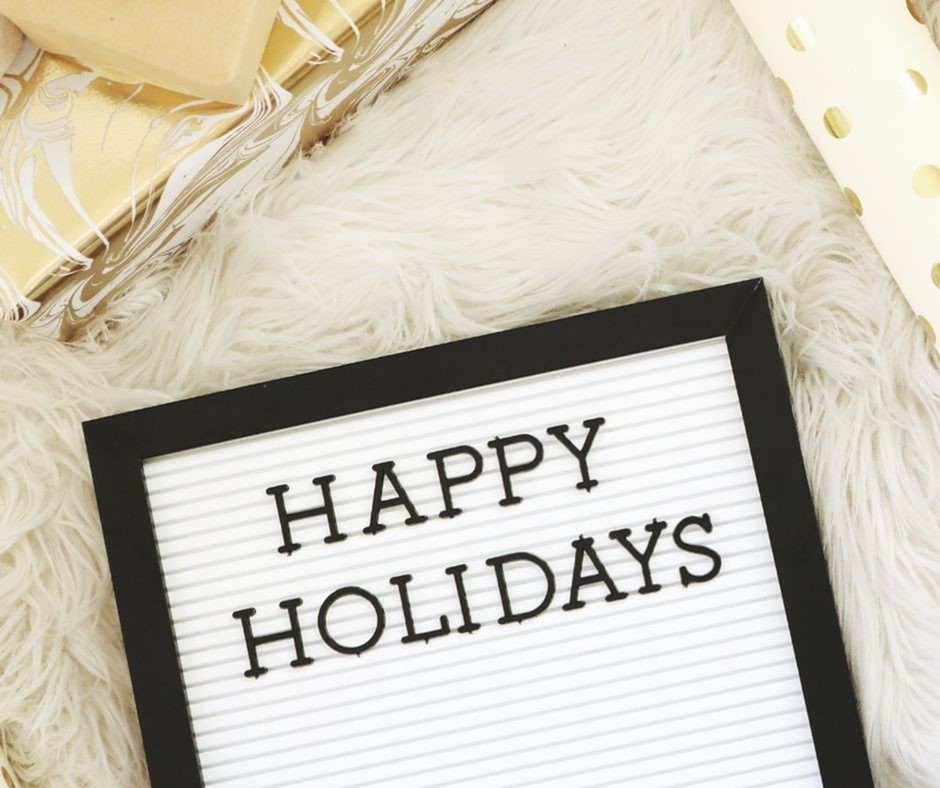 Even though you may not be able to physically spend time with your loved ones this holiday season, that does not mean you cannot get together virtually to chat and check in! Below are just a few fun ideas to get you into the holiday spirit! Enjoy and Happy Holidays!


Virtual Invitations! We love virtual gatherings because they allow us to host a get together without actually getting together. So, for your next chat and check in, instead of sending out a group text or email, create a digital invite. Maybe even step it up a notch and require virtual cocktail attire (pants optional). Simply make your invitation and add the video link to the invite. Some of our favorite websites for online invitations are Green Envelope and Paperless Post.
Holiday Recipe Swap! Have family and friends send you their best holiday recipes so no one is missing out on their favorite dishes.
Bake Off! Have everyone make a dessert and judge them via video chat based off of how it looks! Once the verdict is in, you can all enjoy and taste the treats together.
Virtual Game Night! With technology, we often think of board games as a thing of the past; however, due to more people staying at home, games are making a comeback! Choose a game that everyone in your circle has and challenge them to a game night.
Holiday Decoration Contest! Half the fun of the holidays is putting up decorations! So why not have a decorating contest? Take pictures of the decor and share them with family and friends! Once everyone swaps photos, vote on a winner.
Move Night! Take movie nights a step farther and use the platform Netflix Party. This new way to get together allows you to host long distance movie nights and tv watch parties, allowing you to invite up to 50 people to share your screen. And don't forget to grab some popcorn!
Holiday Playlist! Spread some holiday cheer with playlists from Spotify or Pandora so everyone can listen to the same tunes!
Holiday Gift Exchange! Send over virtual gift cards or ship a present that you think a family member or friend will love! Then have them call you when they receive it. You can open it together via video call.